How do you choose the 30 best airlines in the world? The simple answer is you fly a lot! I have accumulated over 5 million frequent flyer miles over the last 14 years and would have had a bunch more but I didn't start joining programs until 2000. Needless to say in visiting every country in the world I have flown well over 250 different airlines.


I actually have a spreadsheet of the names of different airlines that I've flown that I did bored on a plane last summer but I know I am missing several. That all said, I think I am a pretty good authority on airlines and can incorporate airlines from all ends of the globe.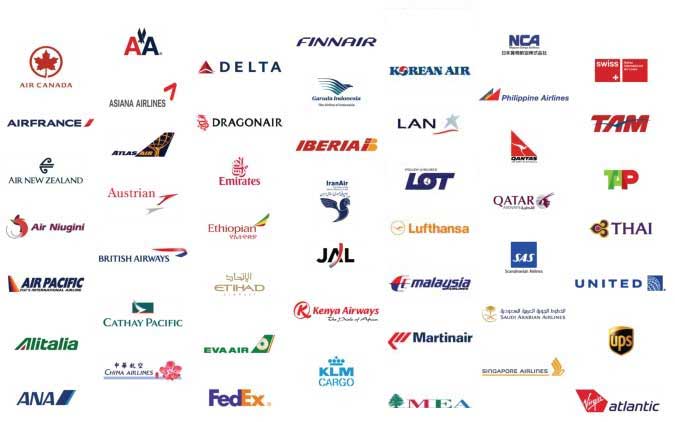 So what qualities constitute being listed in the 30 best airlines in the world? Well that is relatively subjective as you might imagine and perhaps subject to some personal biases. And by perhaps, I mean I definitely have some airline biases.


First, I want to state for the record that I am receiving no financial compensation or any type of rewards or awards because of this post. I simply think it's a fun topic and one that many of us can relate to and have our own opinions and biases about-everybody flies!


So my list is made up of my experiences using the following criteria for inclusion on the list:
– I have flown the airline at least 2 times.
– Overall quality of experience; which refers to the experience on and off the plane and can encompass coach, business, first, quality of lounges in airports and customer service.
Notes:
– I have treated the Virgin airlines separately for this list and think each of the 3 I included deserve to be included on their own merits. I think Virgin does an exemplary job.
– I have included budget airlines in this list. You will see 2 foreign budget airlines included and 2 alleged budget US airlines included as well.
– I bolded 'and customer service' above to amplify how important that is in making this list. You will notice a lack of major North American airlines from the list. This is mainly a result of poor customer service. Perhaps it's because I fly the US legacy carriers so often and have had so many negative experiences but that is my feeling based on my experiences. Yes North American includes Canada and specifically Air Canada; which I find to have the worst customer service I have dealt with anywhere on Earth.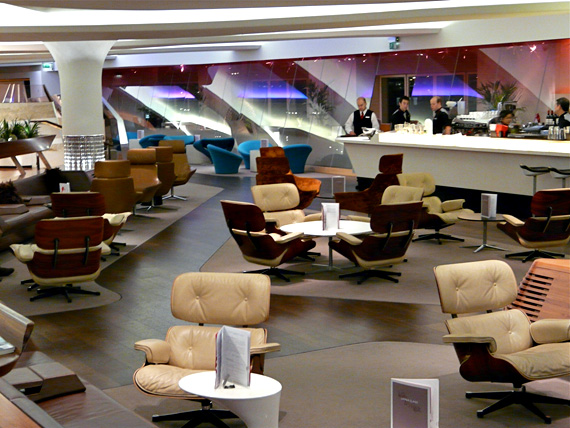 I don't necessarily think all of these airlines are excellent or even very good; they're just the 30 best airlines in the world in my view. That said, here you are! What do you think?
30. JetBlue
29. EgyptAir
28. Air Arabia
27. Jet Airways
26. Swissair
25. Southwest
24. IcelandAir
23. Korean Airlines
22. Japan Airlines
21. Lufthansa
20. Air France
19. Virgin America
18. Scandinavian Airlines (SAS)
17. British Airways
16. Gulf Air
15. Thai Airways
14. South African Airlines
13. Etihad Airways
12. Qantas
11. Air Asia
10. LAN Airlines
9. Turkish Airlines
8. Virgin Atlantic
7. All Nippon Airways
6. Qatar Airways
5. Cathay Pacific
4. Air New Zealand
3. Virgin Australia
2. Emirates
1. Singapore Airlines