If you travel more than a couple of times a year, you should have an annual travel insurance policy. I've had an annual travel insurance policy with Allianz Travel Insurance for years now and it's been fantastic. I've only had to file 3 claims in 10 years but I've always had peace of mind when I travel. Not everyone travels as much as I do of course. However, if you travel 4-5 times a year or leave the country twice a year, it makes sense for you. An annual policy eliminates the cumbersome task of choosing whether to and actually buying a policy each trip. An annual policy means you're covered all year! Keep it simple!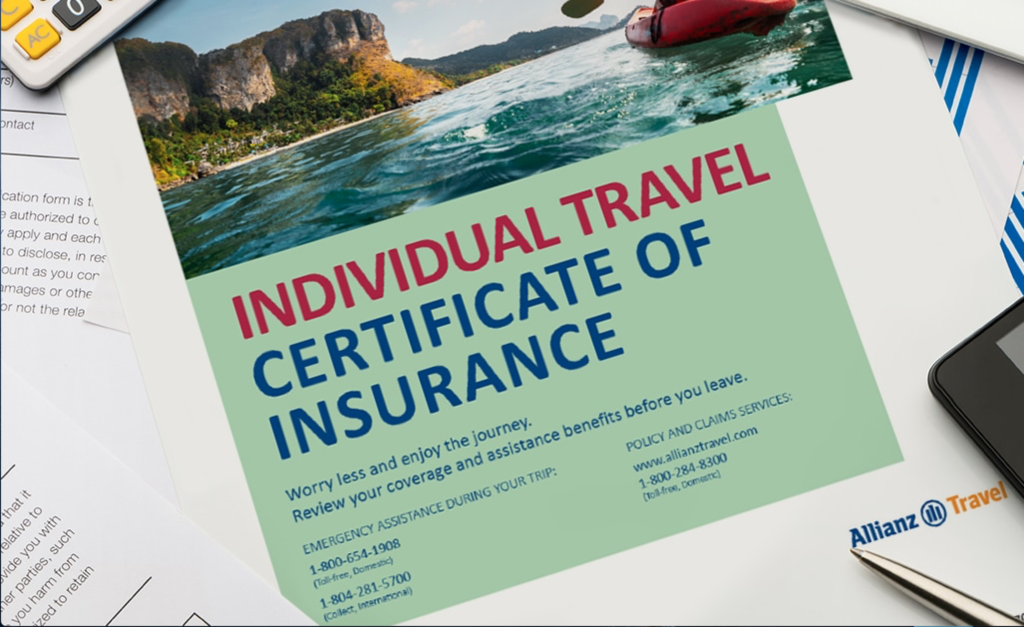 What my Allianz annual travel insurance policy covers:
Emergency Transportation $250,000
Emergency Medical $50,000
Travel Accident $50,000
Rental Car Damage & Theft $45,000
Trip Cancellation $5000
Trip Interruption $5000
Travel Delay $1600
Baggage Loss/Damage $1000
Baggage Delay $1000
Business Equipment $1000
Business Equipment Rental $1000
Change Fee $500
Loyalty Program Redeposit Fee $500
Concierge Included
24-Hour Hotline Assistance Included
Fortunately, I've never had to use my annual travel insurance policy for any medical reason while abroad. However, I've always been glad I had it. Many foreign hospitals, etc. will not accept domestic US medical insurance. My Allianz annual travel insurance policy makes it easy and handles it for you if something terrible happens to you. Again, I hope to never have to use it-but it gives me peace of mind!
About my recent Allianz Travel Insurance claim
In November, I was to take a 2-week trip to Brazil. The trip ended up being interrupted, delayed and eventually cancelled. It was beyond frustrating. I had flown to Miami, was on the plane ready to fly to Sao Paolo-and it never went. I had pre-paid about $1500 that was non-refundable for various aspects of my trip. Plus, the trip interruption triggered the need for an airport hotel in Miami, transportation to and from, etc. adding more unforeseen costs.
When the trip got cancelled, I was left to reconcile the lost costs. So I filed a travel insurance claim. I filed it from my phone on the Allianz Travelsmart app. The filing process only took about 10 minutes. I had documentation for everything. I immediately got an email saying my claim had been received. Within 48 hours, my claim was approved. I received a direct deposit shortly thereafter. It was a seamless process that was straightforward and simple.
You always hope everything goes according to plan when you travel. But things happen. It can be stressful and costly when they do. That's why I have and recommend an annual travel insurance plan. The peace of mind I have when I travel is well worth the cost. Just remember to always keep your receipts and know what your policy covers.
Disclaimer: I am an Ambassador for Allianz Travel Insurance and receive financial compensation. Everything written in this post is my own words and experiences and hasn't been influenced in any way.