The 30 best countries for food is a nearly impossible task and I am sure that everyone reading this will disagree at some or many of my choices. However, that's what's so fun about lists like these-everybody has their own opinions. Check out the 30 best cities in the world or the 30 best islands in the world or some of my other 30 best lists to see more.


Food is a topic, like politics, where everybody really has strong opinions and everyone thinks everybody else is wrong! Food is a strong memory for most people. It reminds us of places, people and good times. When we think of certain foods, it brings us back to restaurants when we travel. It brings smells back to our noses and to people we may not have seen in years. Food is really important and perhaps the best thing about travel. There's a reason that every single show on the Travel Channel these days is about food!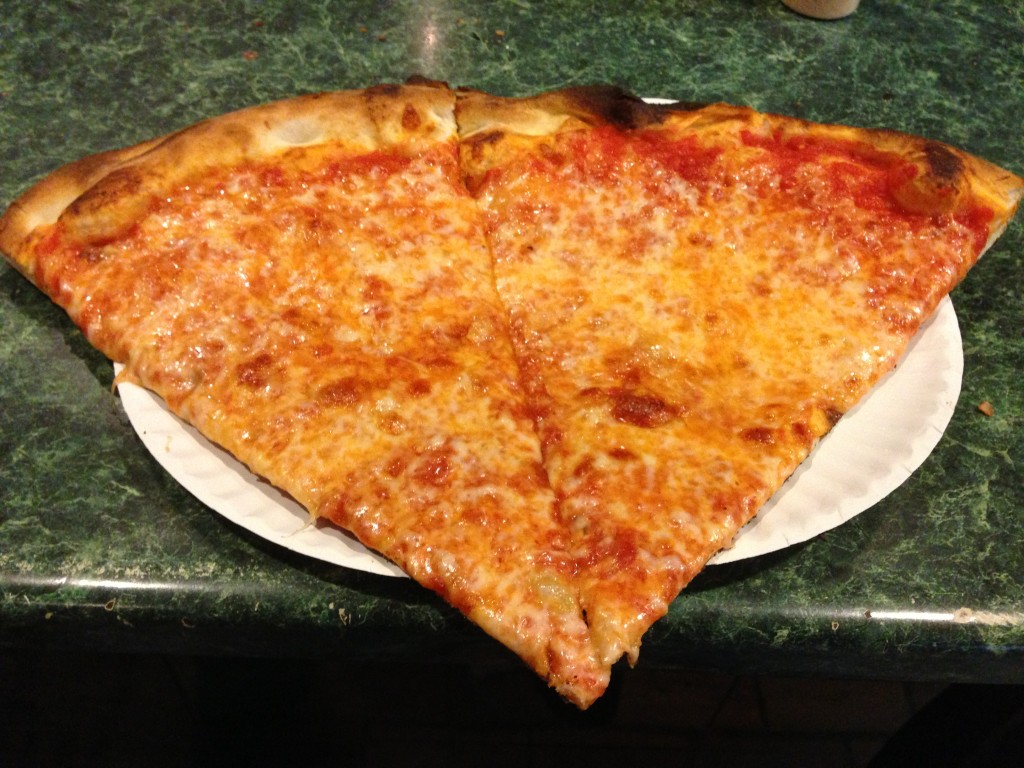 So for this list I have some criteria that I followed in picking the countries I chose and these choices are all by me based on my experiences with eating the food from these countries. Since I'm writing about different foods, I also thought that I'd go ahead and delineate the difference between doordash and postmates, for this bit of information is vital to us. Anyway, here is my criteria: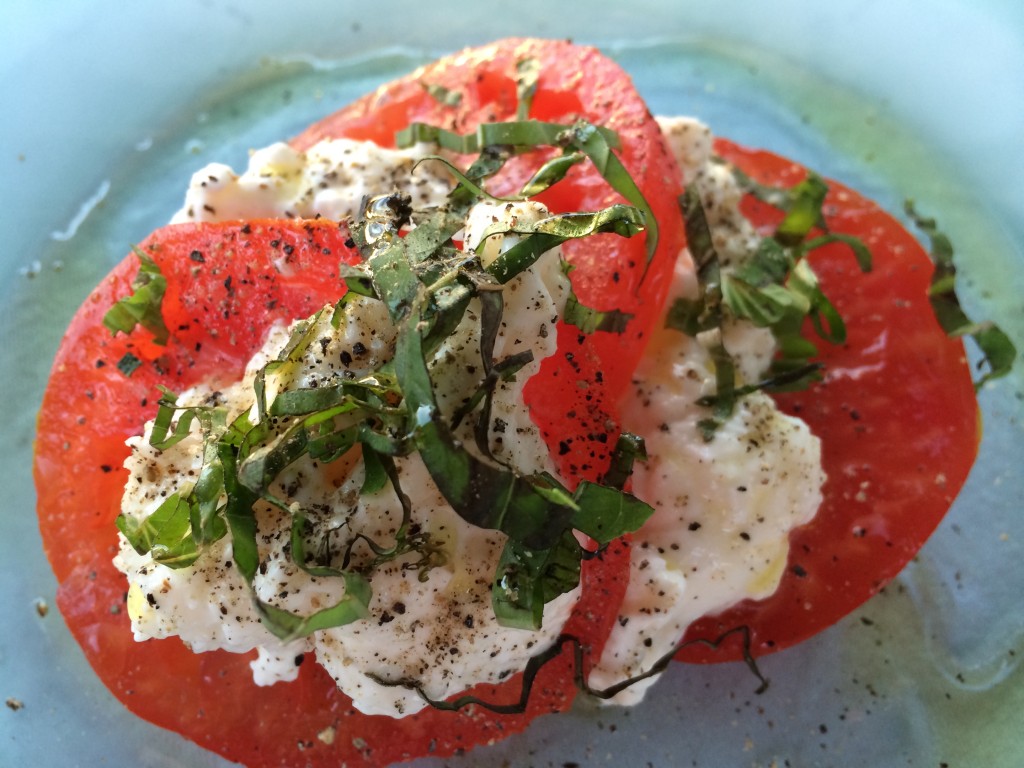 – I have been to the country at least one time and eaten local/national food when in country.
– I have eaten the food in at least one other country.
– The choices could have been from a fancy restaurant or from a food cart or anything in between.
– I used all 7 continents in my selections even though all 7 were not chosen.
– Only United Nations Member States were considered for selection (193 countries).
– The selections were made based on native foods or foods best known from that country.
– Countries with big cities with many international restaurants were not selected based on what they offer, they were selected based on native foods; i.e. Sydney, London, etc. having great international restaurants would not influence their countries being selected.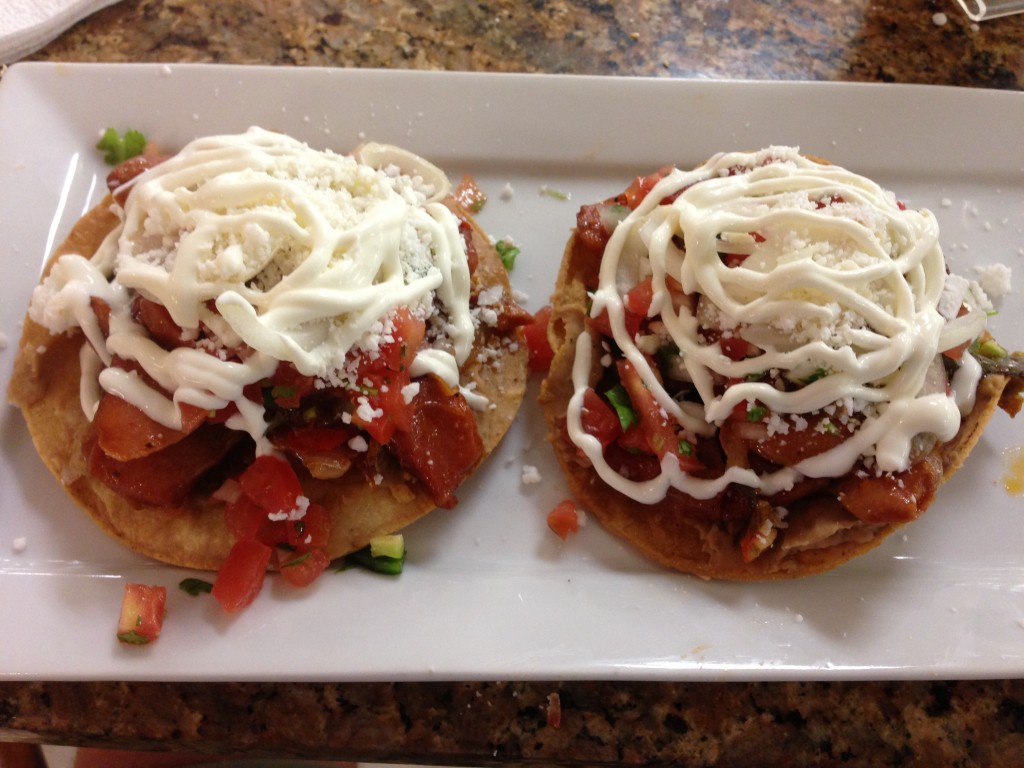 So here's what I came up with and believe me, this was really hard!!! What do you think? What's your favorite country for food?


30. Bosnia
29. Vietnam
28. Cameroon
27. Uzbekistan
26. Portugal
25. China
24. Peru
23. Spain
22. India
21. Afghanistan
20. Nepal
19. Ethiopia
18. Colombia
17. Georgia
16. Morocco
15. El Salvador
14. Singapore
13. Turkey
12. Micronesia
11. Germany
10. Yemen
9. Thailand
8. Japan
7. Brazil
6. Greece
5. Mexico
4. United States
3. France
2. Argentina
1. Italy