As many of you know, I am co-writing a book about 20 of the 98 people who have ever visited every country in the world. The book is going to be a Q&A format with each traveler and there will be a lot of other background and substance. I just answered my questions and the one I liked the most is this question about my perfect travel day.


If you had an unlimited budget, and space and time were no object, what would your perfect travel day look like? (For example: start your morning in Bora Bora, afternoon on a safari in Kenya, night in Australia, etc.)


What a cool question and I look forward to hearing the answers of my fellow fraternity members of the every country club. Here is my answer below!


I'd wake up in an overwater bungalow in Bora Bora to start the day


followed by a morning snorkel trip in Palau,


a rejuvenating bath in Bali,


and late morning walk along Bondi Beach in Sydney, Australia.


I'd do a killer Mexican lunch in a casita in Cabo


followed by a quick hike in Bhutan


and an afternoon game drive in the Ngorongoro Crater in Tanzania.


A quick nap at the pool in Maui


then I would have dinner in Naples, Italy


then coffee in Cannes


followed by a night out in Las Vegas.


I would end the night perfectly, as I have thousands of times, with a late night slice of pizza home in New York City and falling asleep in my own apartment to Sportscenter on TV.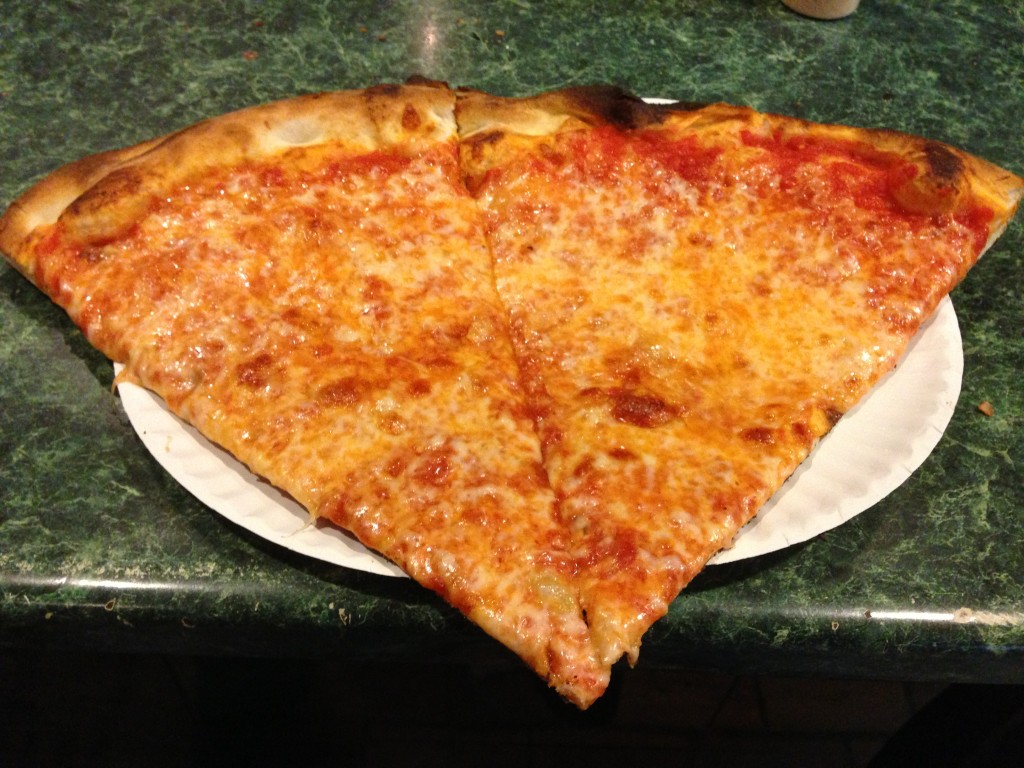 That's a hell of a day! What does your perfect travel day look like?