Kosovo is that place that is a country but isn't technically. So that's why when I'm asked how many countries are there, the answer is 'it's complicated'. It's a beautiful place in a historically volatile region. I first visited Kosovo in 2007 by bus from Skopje, Macedonia. I only visited Pristina and was honestly not that impressed-Kosovo was also still controlled by the United Nations (UNMIK) back then. Now Kosovo is thriving and there's a lot to see and do. On my Kosovo road trip, I got to see a ton.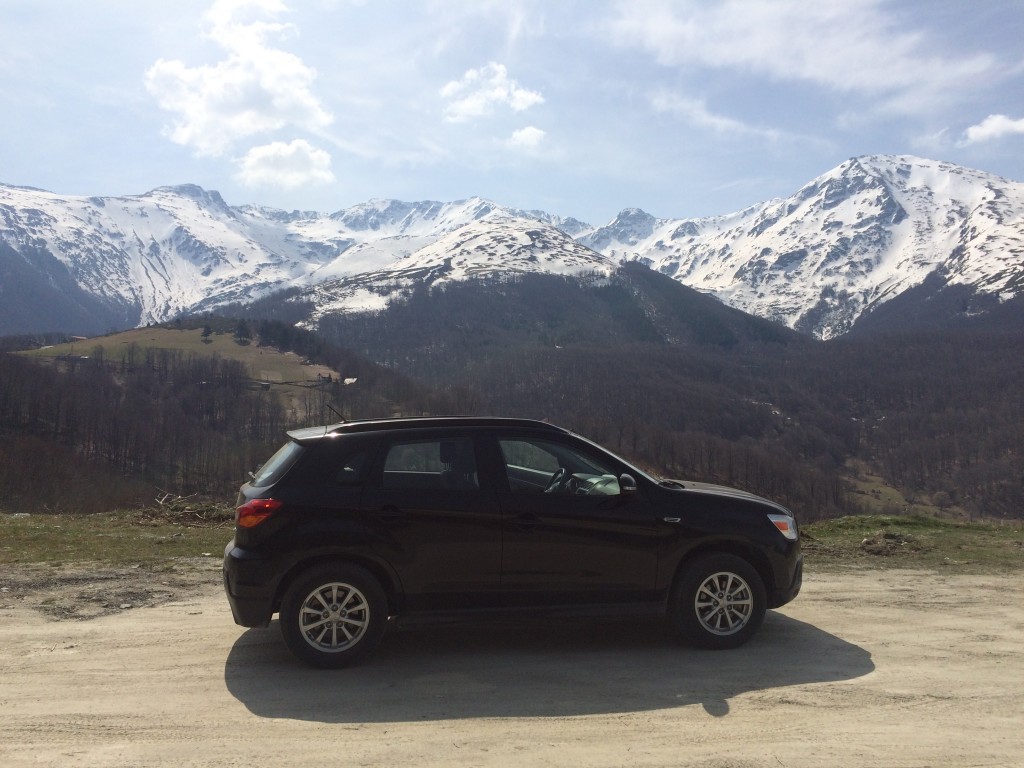 After 2 days in Tirana, Albania and a Macedonia road trip, it continued into the Kosovo road trip and the first stop was Prizren. Prizren is a place I've been hearing about for years and was really excited to visit. We opted to stick to the western part of Kosovo and not visiting Pristina as the draws in the west were simply better.


Prizren is picturesque and well worth a few hours of your time. It's also a great place to grab lunch and coffee with a view. The Ottoman bridge is a big draw, as is the Sinan Pasha Mosque all overseen by the fortress above. Take a walk along the water, crossing different bridges for different angles and also be sure to head back into town and have a look in all the little shops and food stalls.


After we left Prizren, we entered my favorite and the most surprising part of the drive up to Peja. The drive was windy and mountainous and what I wasn't expecting was just how gorgeous it was.


Who would have thought Kosovo would have gorgeous mountains, viewpoints and amazing roads that made you want to keep driving! We were very pleasantly surprised by how nice the drive was up to Peja and made several photo stops along the way.


When we arrived in Peja, we were pretty tired and headed straight into the center of town and grabbed a cappuccino. Peja is not a beautiful city although the main square area is nice enough. There is also a Turkish bazaar if that's your thing but the beauty lies in the Rugova Mountains surrounding it. If we had more time, there are plenty of hikes to keep you occupied.


But after an hour or so checking out Peja we headed straight to those mountains to cross the border into Montenegro. I was told that you still couldn't enter Serbia from Kosovo. Plus, we were to meet up with some friends for dinner in Belgrade so we were in a bit of a rush and it's a long drive to Belgrade.


As it turned out we wasted some time as you now can enter Serbia from Kosovo but on the bright side, we got to drive through a seldom seen area of Montenegro. It was a very mountainous and still snow-covered area in early April. At the top of the mountains you could see Montenegro, Kosovo and Serbia so that was pretty cool as well!


All in all, the Kosovo road trip portion of our Balkans road trip was much better than expected! I really like Prizren but the highlight was the mountains without question and yes we made it for dinner in Belgrade!