In case you didn't know it, I absolutely love Maui. Let's be honest, who doesn't? I recently named Maui #3 on my list of the 30 best islands in the world. Maui has it all.


Maui has the phenomenal Haleakala National Park; plus you can do a lot of high-flying adventures in the sky; and top it off in Wailea for the ultimate luxury on Maui. Luxury is what I first think of when I think of Maui and a lot of that has to do with the Four Seasons Resort Maui at Wailea.


I have been to Maui four separate times now. Twice I have stayed at the Four Seasons Maui and it has quickly become one of my 5 favorite hotel resorts in the world. It is that nice.


The Four Seasons Hotels in general are of course fabulous. Nobody ever says, I stayed at the Four Seasons and hated it-just doesn't happen. I can pretty much guarantee you that a stay at the Four Seasons Maui would further that reputation. Try a blueberry mojito and that is a 100% guarantee!


This recent stay on Maui, I really didn't do much. It was the midpoint of my 2-week Hawaiian vacation between Molokai and the Big Island and I just wanted to relax and chill. I basically just took advantage of what the Four Seasons Maui had to offer.


The resort offers two excellent pools, one for everyone and a serenity pool for adults only; which I prefer for sure. I love kids but I hate sitting at the pool and kids are screaming and splashing you constantly. It's nice to have the option with an equally or better adults only option.


While I wasn't fortunate enough to get the same suite I stayed in during my last stay, the room was fantastic and the bed was amazing. The view wasn't too bad either! I was told that the suite I stayed in had actually been renovated since I was last there 2 years ago. It must be pretty awesome because two years ago I thought it was amazing-and I've seen a few hotel suites in my day!


One other thing the Four Seasons Maui does now that I didn't get to experience is the Complete Suites Experience. That means that if you stay in one of their suites, they will send their partner Uber to pick you up at your home and bring you to the airport. Upon arrival on Maui, the hotel will pick you up in a Tesla or Escalade and bring you to the hotel. The same goes on the way home. Not a bad deal that also includes breakfast and free laundry. If you've ever tried to have laundry done in a fancy hotel, you know how nice free is when it comes to laundry prices!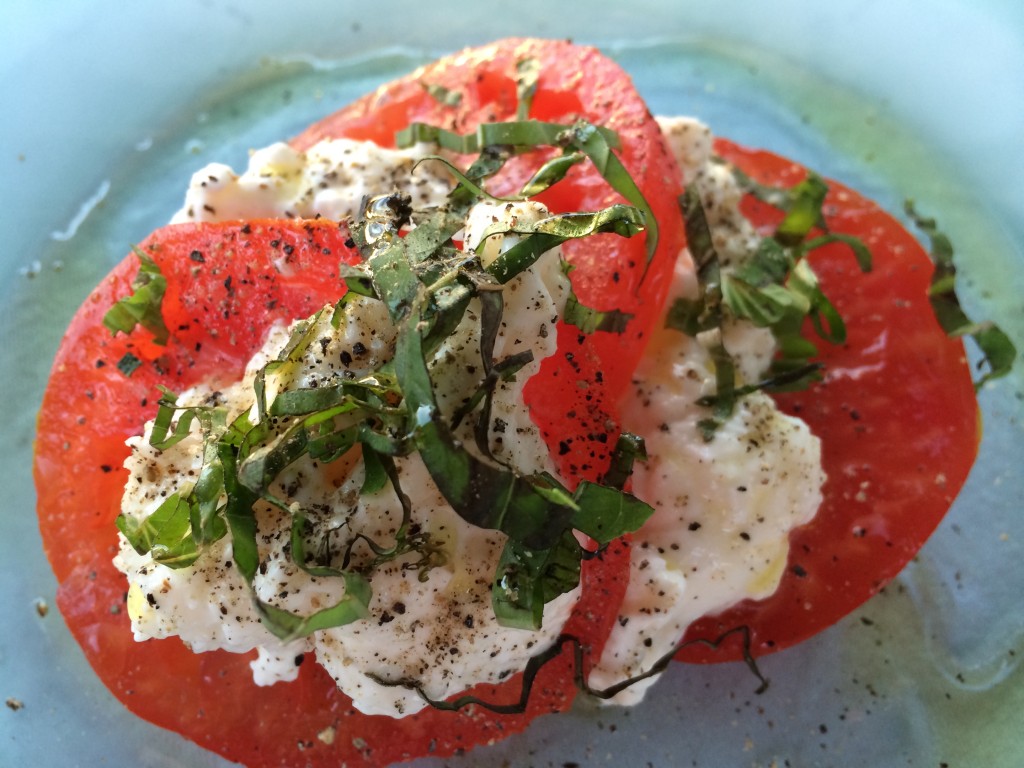 Aside, from relaxing at the Four Seasons and enjoying their amazing hospitality, spa, massage and restaurants like DUO or Ferraro's; I did manage to sneak away to play 18 holes at the Wailea Emerald Course. Last time I was on Maui I played the Gold Course. They're both great…it's kind of like gold and emeralds…you can't go wrong!


That's basically Maui for me in a nutshell. A place where you can get the ultimate in luxury but still have some adventures, golf, world class drives and parks. Maui rocks and I hope everyone gets a chance to visit at some point. I will be jealous when you do!


Disclaimer: I received free accommodation at the Four Seasons Maui. I was not required to write this post and all opinions are mine.